FREE Material Samples
We offer not only Workplace Safety Banners, but a wide variety of other products. We offer a pack of small free material samples. You must be a registered user to receive our free samples.
Here is How:
A - Make sure you are a registered user. If not, click the "create Account" in the upper right corner, and become one.
B - Send us an email using your registered account email. (Email Us button is top center)
C - Include all of your delivery information:
- Your Name
- Company Name
- Street address
- City, State, Zip Code
Your sample pack will go out within two business day via the U.S. mail.
Your sample pack will include the following five material samples: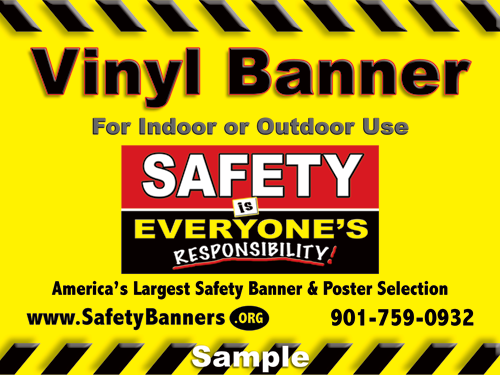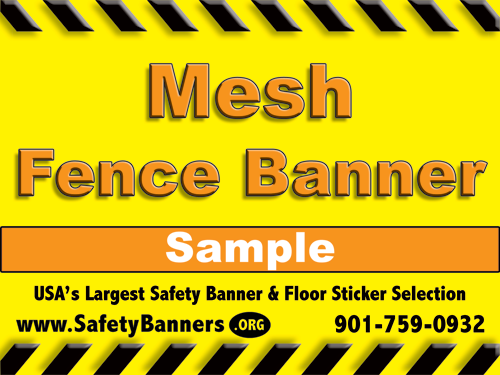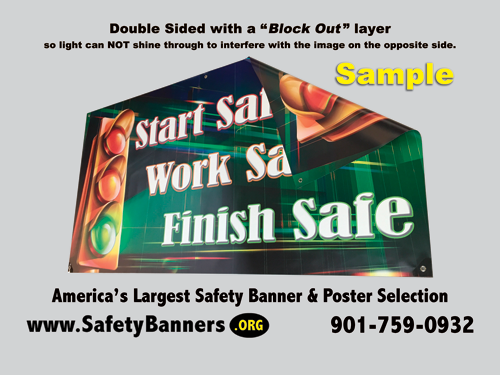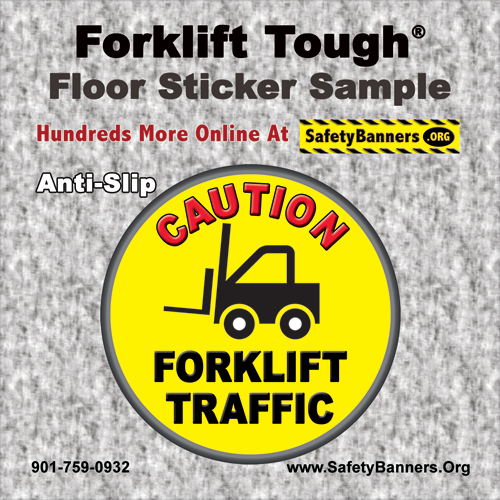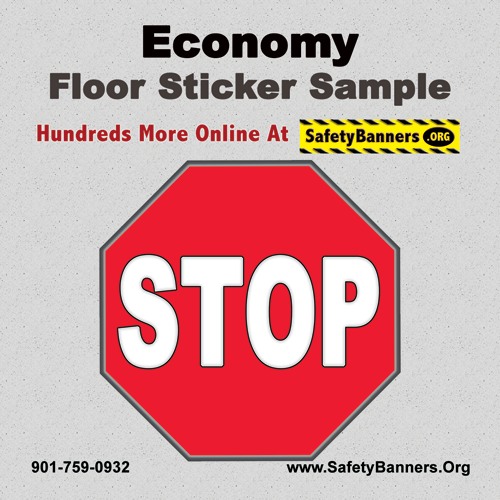 Thank you for the opportunity to be of service.Have a super and safe week.
Justin Metz