FREE Design for Custom Safety Banners and Facility Banners.
YES, we do free design for custom safety banners for our customers. (Minimum size = 3'x6') That is Right, with NO CHARGE for our design time. We have designed thousands of custom safety banners for our customers over the last two decades and would be happy to design a custom safety banner for you too. NOTE: we do not offer design work for any non-safety banner products.
NOTE: It is important to note that we are not a professional design agaency. Our design effort is limited to normal safety designs. Complex design requests will incur a design charge starting at $200 ranging up to $2,000 if we accept the chalange to design your banner.
You can order a custom safety banner design product on the left catagories list. Or Click Here
OR...
• EMAIL us at This email address is being protected from spambots. You need JavaScript enabled to view it. with a description of what you would like on your banner.
Or,
• Call us at 901-759-0932, M-F Central time.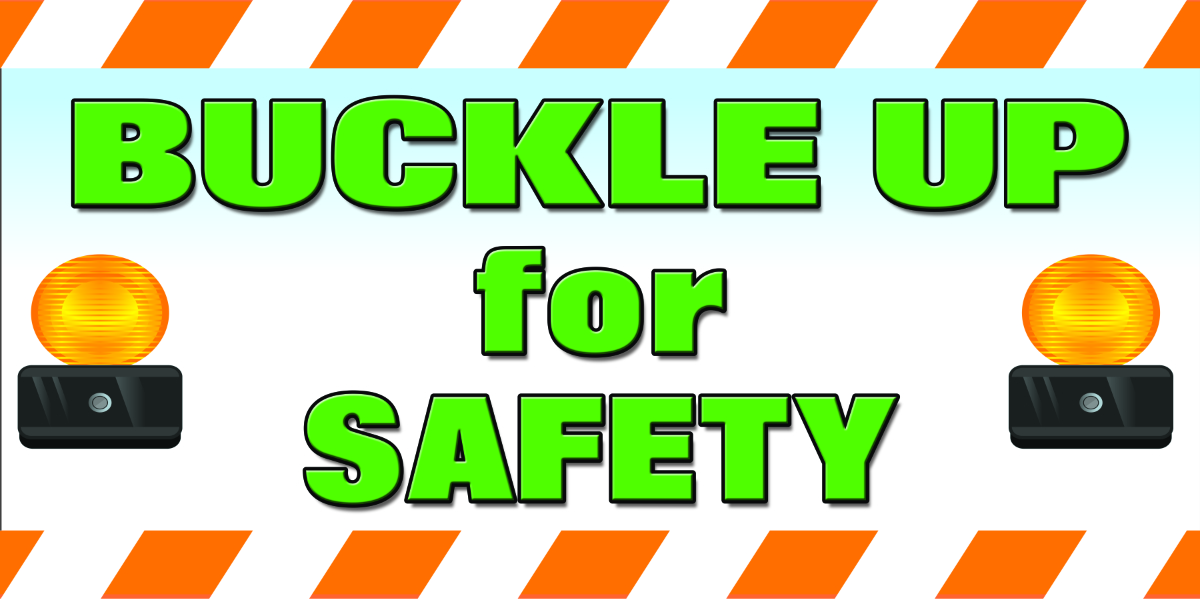 Are you a PowerPoint user and want to design your own safety banner? No problem. We can convert most Power Point files into a safety banner for you. (Minimun sizew = 3'x6') Many of our customers are skilled PowerPoint users and want to use PowerPoint to design their custom safety banner and have us produce it. GREAT. Just send us your PowerPoint file and we will take it from there. NOTE: All our banners have a TWO to ONE size ratio. (2:1) It is best to make your Power Point design twice as wide as it is tall.
Looking for a great background for your safety phrase? For safety banner designs, often you have a phrase or saying you want to incorporate on a safety banner, but do not know what type of "background" design you would like. With SafetyBanners.Org it is easy. We can create a background for you, or you can scan our existing safety banners for their background images to find one you like. Just give us the safety banner number for the background you like. We will incorporate that background into your custom safety banner.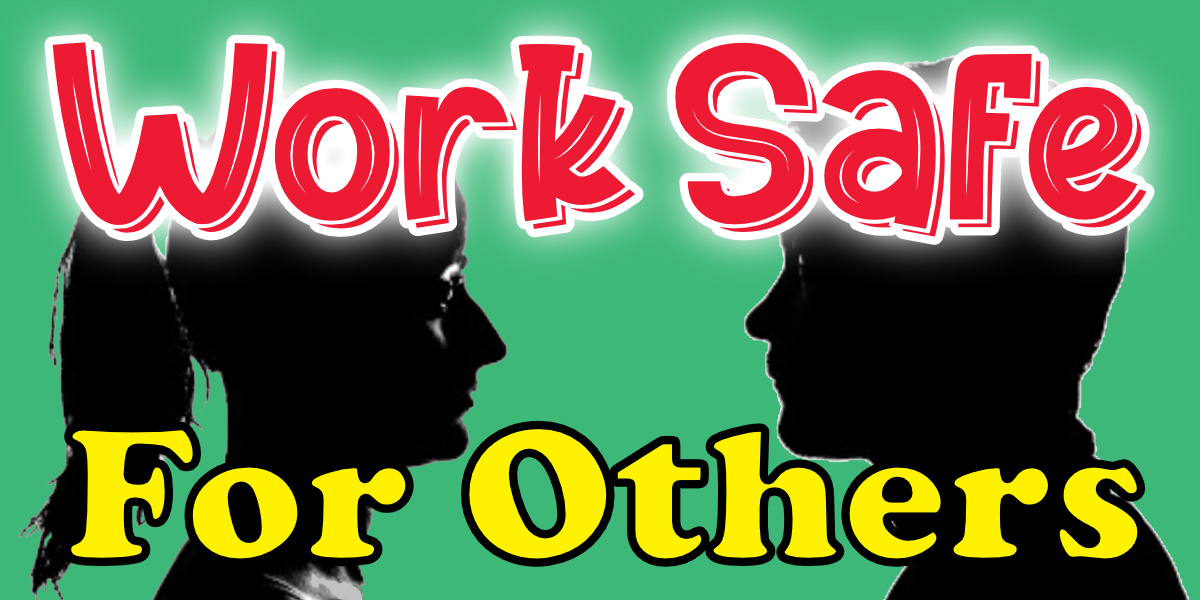 For non-safety banner designs, we are happy to design those for our customers also. We have done hundreds of non-safety banner designs such as for company events, employee recognition, picknicks, retirements, etc. Let us know your needs, and we will do the design and produce it just for you.
For standard custom safety banners, company event banners and even a wide range of signage for your facility, SafetyBanners.Org is your go-to source for free custom design in the industrial sector.
CLICK HERE to go to our custom facility sign page.
Stay Safe and Stay Healthy,
SafetyBanners.Org
America's #1 Safety Banner Provider for two decades
Memphis, Tennessee 901-759-0932 Central Time
Owned & Operated by New Tech Graphics, Memphis TN
Founded 1995