Add your logo to your banner at no added charge. Minimun size = 3' x 6'
Our Banners are used by over 11,000 Safety Professionals!

CLICK HERE for all our safety banners.
Place Your Company Logo on any Safety Banner - FREE
700 banners from which to choose in 11 sizes - THEN add your logo for FREE. As you are ordering, just check the "Add My Logo" box.
Yes - FREE. If you want your company logo on any safety banner, when you check out, IN THE COMMENTS SECTION at the bottom of the page, just tell us you want to add your logo. We will contact you to get your company logo.
Our designers will place your logo in an appropriate location and email you back a proof for your approval. We NEVER EVER print a custom or modified banner until the customer approves it! Very simple. Very Easy.

Have Questions? Call us - 901-759-0932. We are here to help you.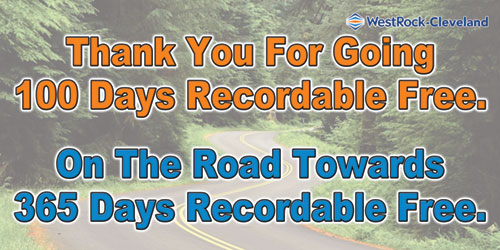 SafetyBanners.Org is the largest producer of both the interior/exterior grade vinyl safety banners and the mesh fence safety banners in the world. All our safety banners are outdoor grade, fade resistant and very strong. Our vinyl safety banners are typically used indoors and on the sides of buildings and structures. Because our ink and material is very durable, companies use our safety banners on a rotational basis where they may be indoors for a while the sometimes on the outside.
Safety awareness can take many forms. One of the most noticeable forms is safety banners because of their size. Safety posters work well, but often tend to not get noticed after a bit of time, predominantly due the their small size. A banner for safety awareness is large and continues to get employees attention day after day. Vinyl safety banners are best for indoors and on the sides of buildings. Mesh fence banners work well on fences and on walk ways and cat walks as they are like a screen door and employees can see through them.
Our standard safety banners come as large as 10 foot by 20 foot, but we can make them as large as 100 foot by 200 foot. The larger banners are typically made of mesh or a heavier grade of vinyl to reduce the potential for wind damage.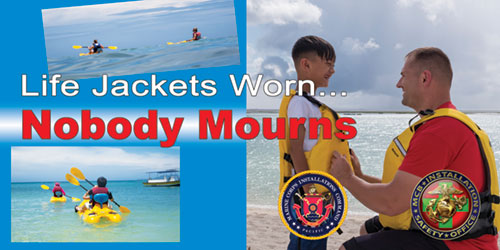 Plus, our safety banners can warn of dangers and hazards complementing our Safety floor decals, safety floor stickers and safety floor signs. Check our our safety floor decal page.
Need Custom Safety Banners or Safety Floor Decals? Just call us to design a safety banner of safety floor sticker just for your facility - 901-759-0932, or email us.